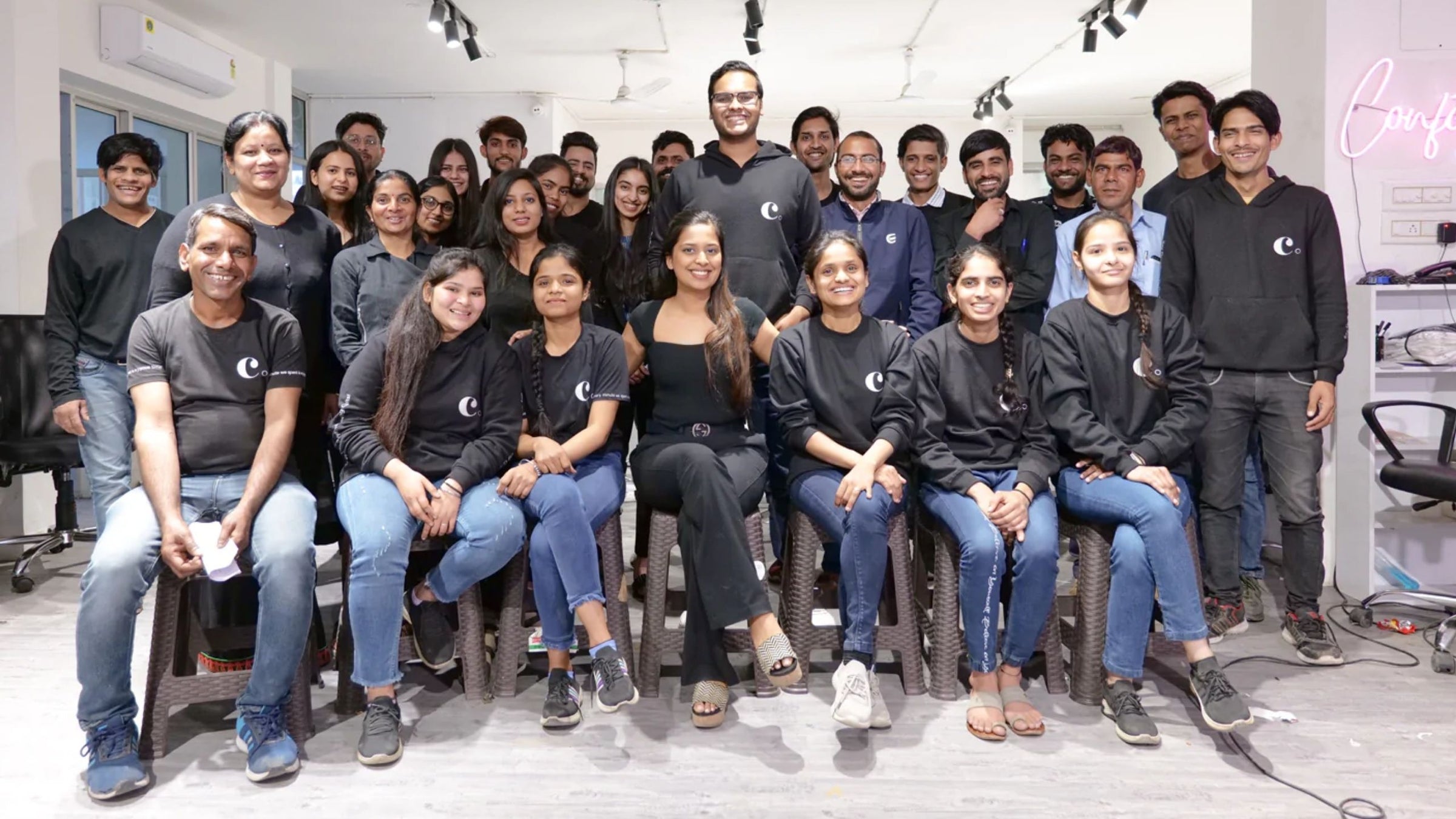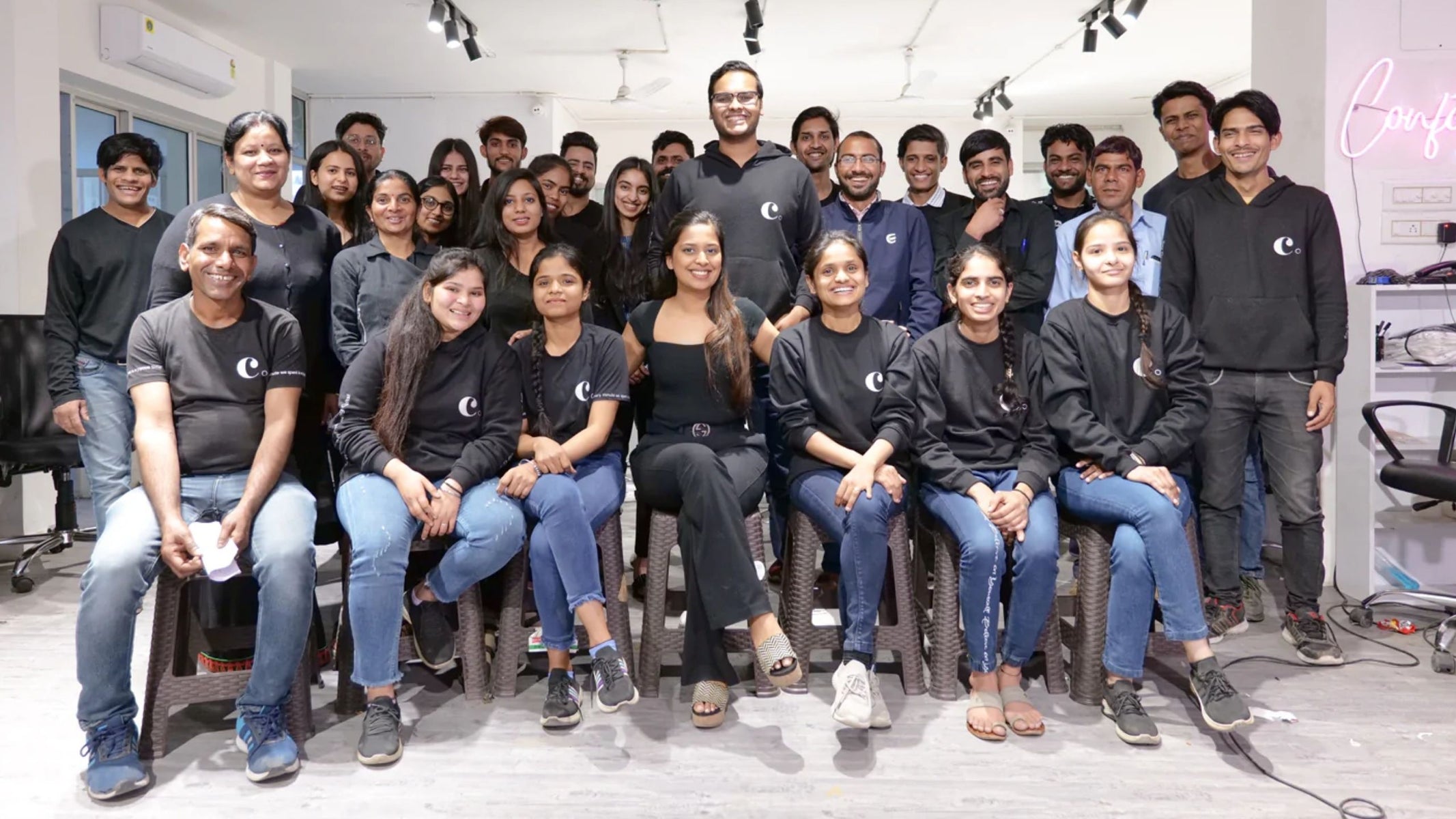 About us
Have you ever received a gift that just felt special? That's because it was made especially for you, touched your heart, and was full of creativity. We know this feeling well, which is why we founded Confetti in 2020. We aim to make gift-giving an art that brings people closer together and makes cherished memories. We believe that gifting should be effortless, so we take care of all the details, from sourcing the perfect products to packaging and shipping.
At Confetti, we believe that anything is possible with hard work, passion, and dedication. We started with just a few people in a small room, but now we've grown into a team of extremely talented individuals who are all passionate about providing the best gift-giving experience possible. We've got something for everyone- from useful corporate gifts for everyday office use for your employees to corporate gift boxes with unique themes. 
Our Mission
Our mission is simple: To Provide Unrivaled Service That Strengthens Relationships And Brings Joy To People's Lives. We're passionate about creativity and quality, and our exciting and innovative gift hampers reflect that. Our ultimate goal is to make gift-giving experiences that are fun, fresh, and unforgettable. 
Our Vision
Our vision is to create a world where people feel more emotionally connected to one another, where every occasion is a chance to celebrate and enrich lives. We aspire to help our customers life's most precious momenrs.
WHY CORPORATE GIFTING IS IMPORTANT!
If you're in two minds about the importance of corporate gifts, here is what you can expect out of this endearing gesture.
Build
Relationships
When you show someone you appreciate them with a thoughtful gift, it can create a sense of loyalty. Send care packages to employees or exclusive corporate thank-you gifts to your clients- these boxes of joy will surely lead to more lasting professional relationships.
Boost
Employee Morale
If you want to get the best out of your employees, you need to show them you value their contributions. Corporate gifting is a highly effective way to do just that, motivating employees and boosting morale to create a more productive and engaged workforce.
Enhance
Brand Recognition
Another great thing about corporate gifting is that it can help create a positive image for your company. When you show your clients that you value them and are committed to building positive relationships, it really makes a difference in how people perceive your business. 

Incentivize with
Emotion-Led Gifts
If you're looking to increase sales and revenue for your business, don't overlook the power of corporate gifting. By giving thoughtful gifts to clients and prospects, you can create a great impression and boost your chances of winning their business and increasing sales and revenue generation.
Enhances the
Chances of Higher ROI
When you show your clients that you're grateful for their collaboration, it makes them feel valued, which ultimately leads to a prolonged partnership. The longer the partnership, the more profitable it is for you.


Stand Out
From The Crowd
In a world where competition is fierce, custom gift boxes can be a powerful tool for setting a company apart from its competitors. With the help of branded packaging and thoughtfully curated gift boxes, you're making sure that your clients will remember you for a long time.
About our founder
saumya kabra
Saumya Kabra, our Founder and CEO, loves bringing her vibrant ideas to life. After completing her Master's in Innovation Management and Entrepreneurship from the University of Manchester, she decided to begin her journey as a businesswoman with Confetti Gifts. The inspiration behind it? A minor gifting crisis that she faced herself when she had to come up with a gift for her friend! 
She started from the ground up, and once she set her mind on making Confetti Gifts the number one corporate gifting destination, there was no looking back. 
Meet Our Team
At the heart of our success lies a passionate and dedicated team. From ideation to execution, each member brings their unique talents to the table, fueling our drive to deliver unparalleled experiences and products to our valued clients. We go beyond our relationship as colleagues; we've become a family that finds joy in working together.
Rahul Sharma
Ecommerce Manager
Yashika Rana
Corporate Sales Manager
Pappu Singh
Procurement Lead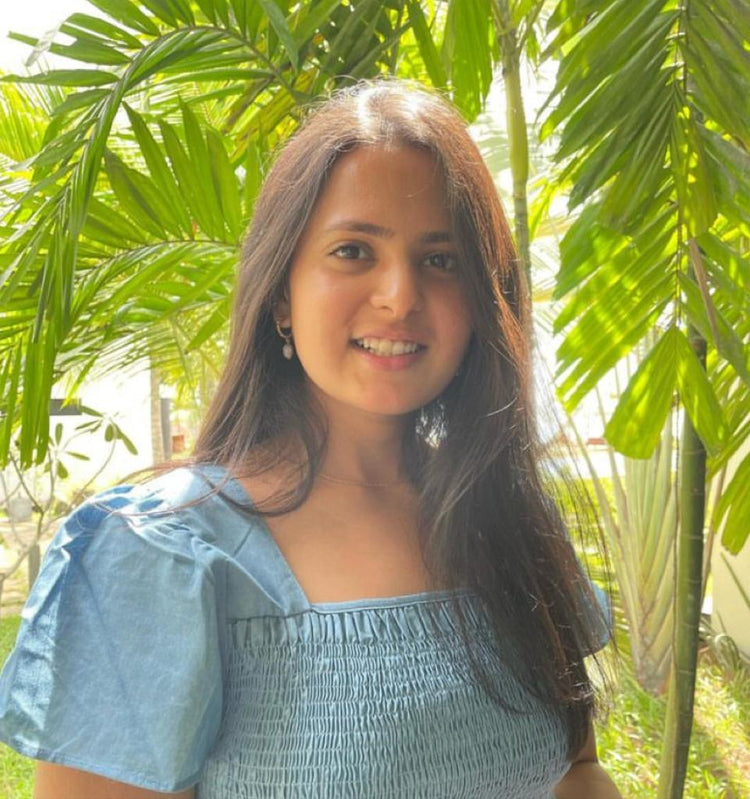 Kriti Gupta
Business Manager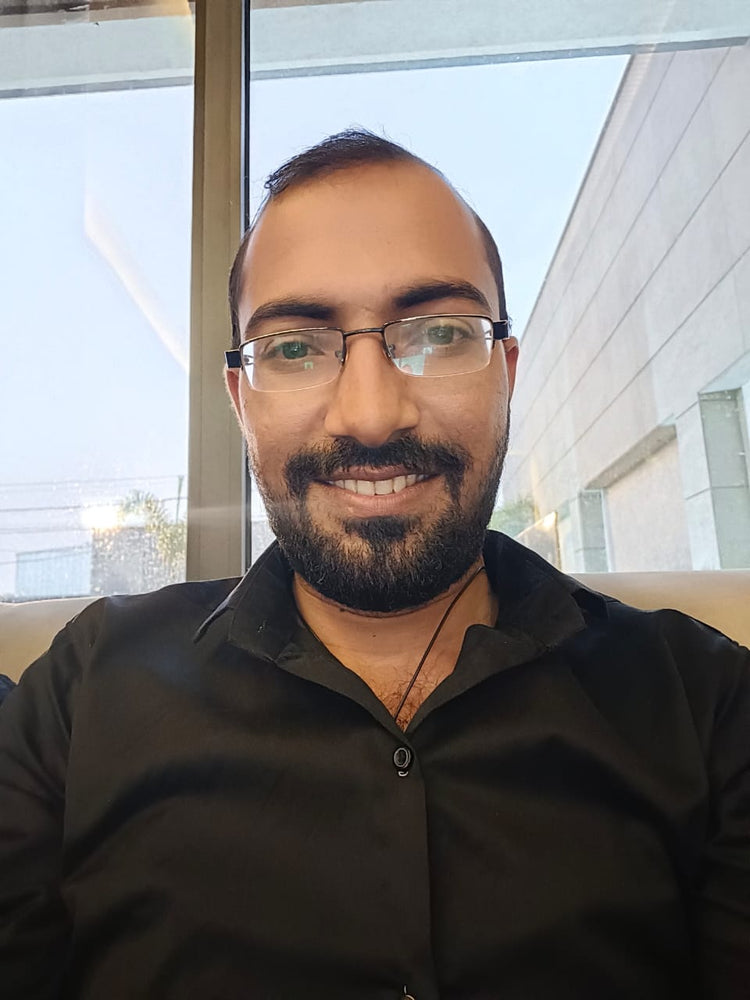 Deendayal
CA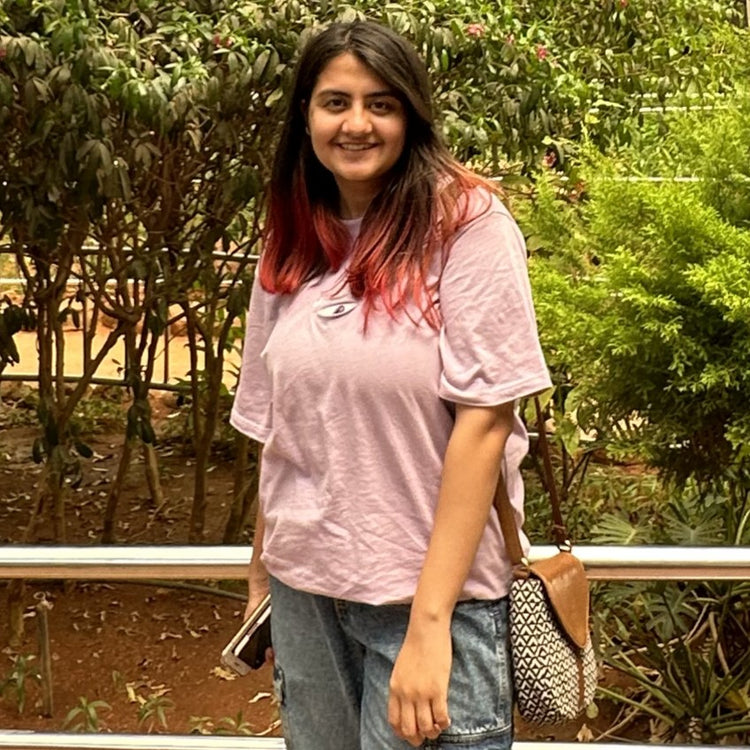 Varshita Tanwani
Graphics Designer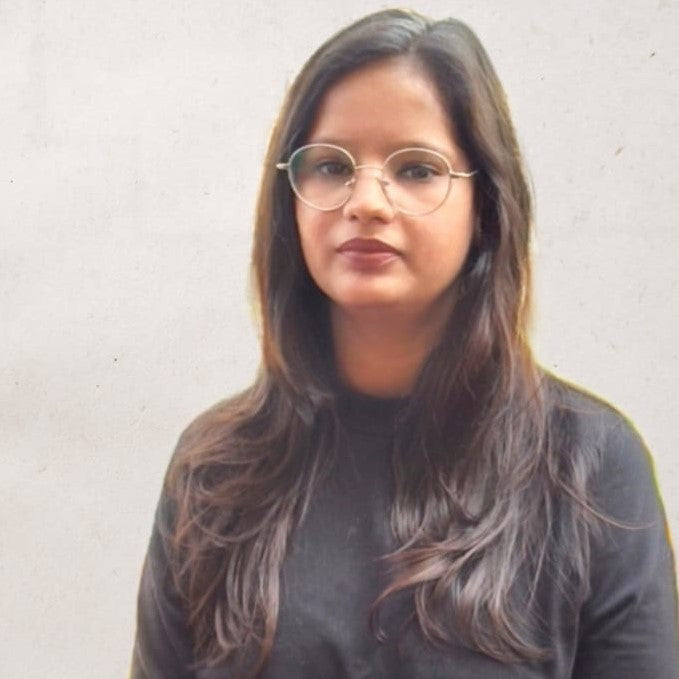 Jyoti Singh
CRM Executive
Shubham Aggarwal
Logistics Manager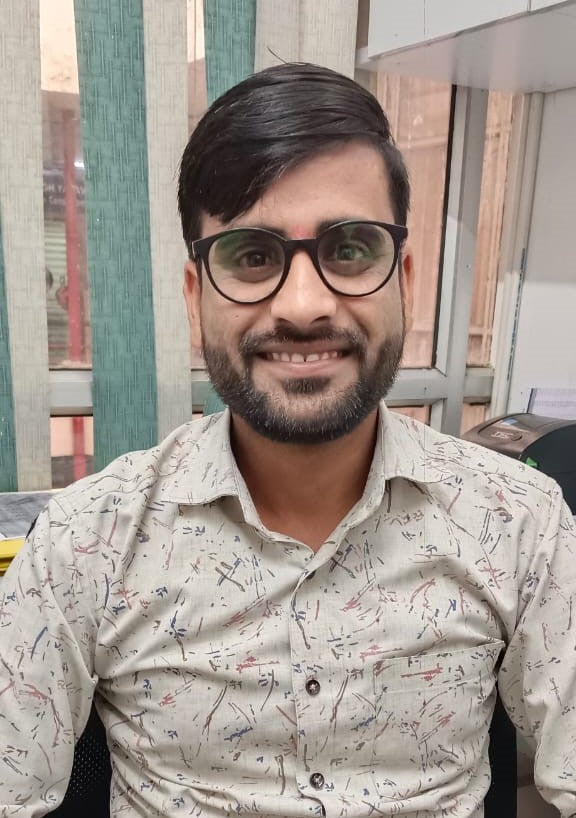 Arjun Saini
Accounts Executive
Rishabh Sharma
MIS Manager
Our next step: Revolutionizing corporate gifting.
At Confetti, we've been fortunate enough to experience remarkable growth and success. But we're not stopping there. Our next aim is to become a leading player in the corporate gifting industry.
We believe that corporate gifts should be more than just a gesture. They should reflect the values of your organization and cultivate stronger relationships with your customers, employees, and partners. That's why we take great pride in crafting gifts that are personal and meaningful, beyond their monetary value.
Picture this: your clients or employees are unwrapping their gift and their faces light up with joy and gratitude. That's the kind of experience we aim for with our corporate hampers. And that's why we pour our hearts into designing each corporate hamper, with the aim of making every unboxing a truly extraordinary moment.
We have thoughtfully curated our services, too. Be it branded gift packaging or a personalized gifting microsite, you can create a truly memorable gifting experience for your clients. And with top companies already recognizing our expertise in just three years, we're excited for what the future holds.